Maxi Line Rolling Frame
Maxi Line Rolling Frame
Clean, organized displays attract more customers, but stocking enough merchandise to meet demand is important, too.
Give your customers plenty of selection while maintaining an attractive appearance with the Maxi Line Rolling Frame.
This system enables retailers to display samples in front of stocked merchandise without sacrificing valuable selling
space. Spring cushions provide greater stability and smoother motion, so displayed items remain in place as the panels
slide back and forth along the track. The panel frames can also support pegboard, creating cross-selling opportunities
for small, hanging merchandise.
Space-efficient Maxi Line units
Allows for more floor space
Available in 3′ or 4′ (914 mm or 1219 mm) lengths
Inside shelf space 8″ to 14″ (203 mm to 356 mm)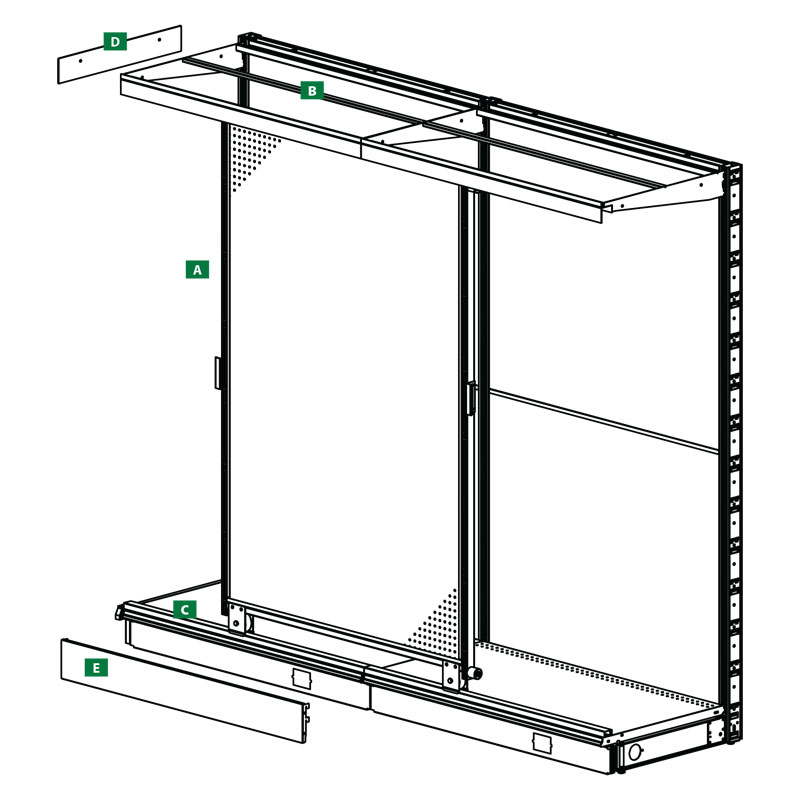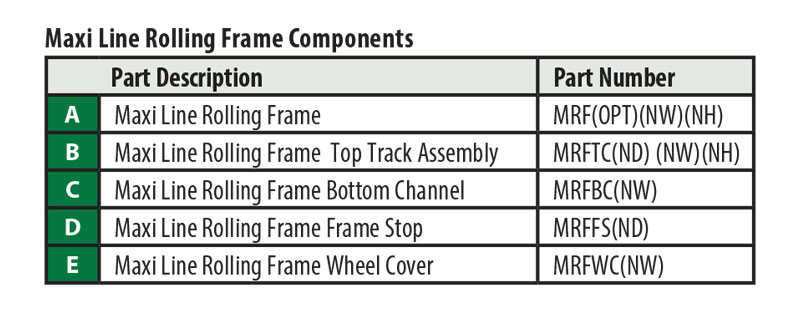 Showing all 5 results